Main Content Starts Here, tab to start navigating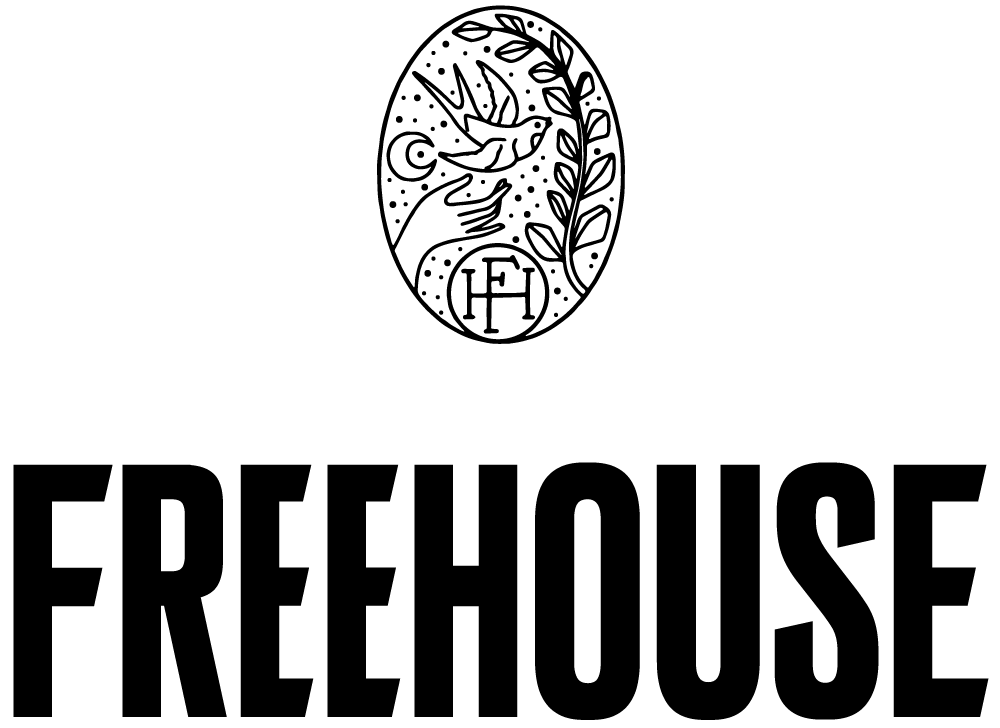 We currently live in a world that is changing rapidly – by the day and by the hour. As we navigate through these times of change and uncertainty, we do so with the safety of both our loyal and valued guests and employees as our highest priority. We must support our local authorities as they work to halt the spread of COVID-19. And so, we have made the difficult decision to temporarily suspend operations in Freehouse.
This certainly isn't goodbye, it's farewell for now. We'll be in touch with updates through www.freehouse.mx, to ensure that our dedicated community is informed, connected and supported through these trying times. We'll be back as soon as we can, and look forward to welcoming each of you in the near future!
About
Embracing the history of the original structure, Freehouse embodies a classic vibe - full of character. Explore a sophisticated universe and live unexpected experiences with a thoughtfully crafted cocktail experience.
Contact
Send us a message and we'll get back to you as soon as possible. You can also reach us by phone at +52 55 8660 0500. Looking forward to hearing from you.